Shandong Benjamin Auto Parts Co., Ltd looks back on 25 years of experience in the sale of drive systems and components as well as ball and roller bearings in different companies. Our main focus is the purchase and resale of large-size bearings and special bearings for the heavy-duty industry.We rely on an international network of partners, who enable us to meet our customers' requirements within a very short time.We do not depend on one single manufacturer. Therefore we can always offer our customers the best solutions, tailored to their particular needs. We are known for our flexibility and reliability. Furthermore we always try to find the best and fastest way of delivery to every spot in the world – whether by airfreight, sea, rail or road transport.
in our offer you will find ball, spherical, tapered, needle and cylindrical roller bearings. The bearings can be steel (made of chrome steel), stainless bearings (made of stainless steel), hybrid bearings (steel raceway, rolling elements made of ceramics and a plastic or steel cage).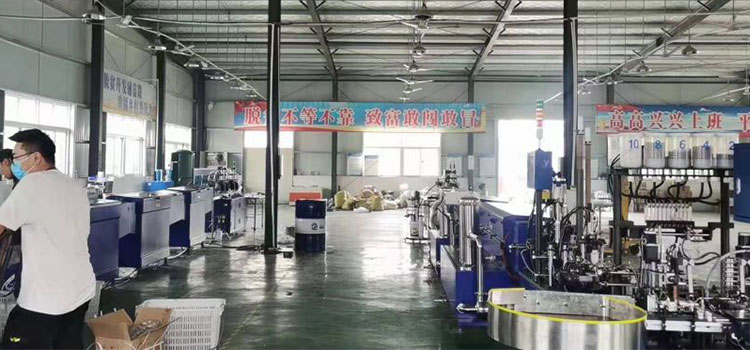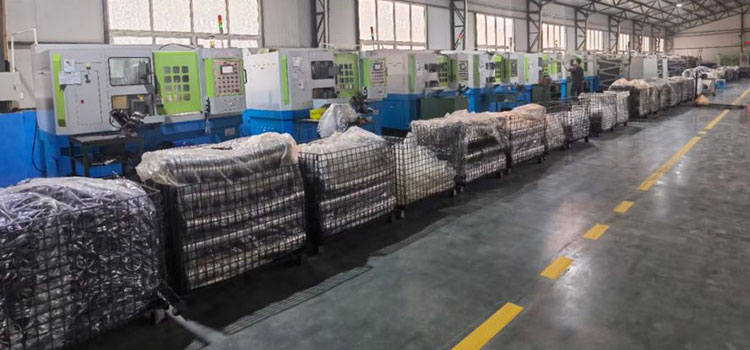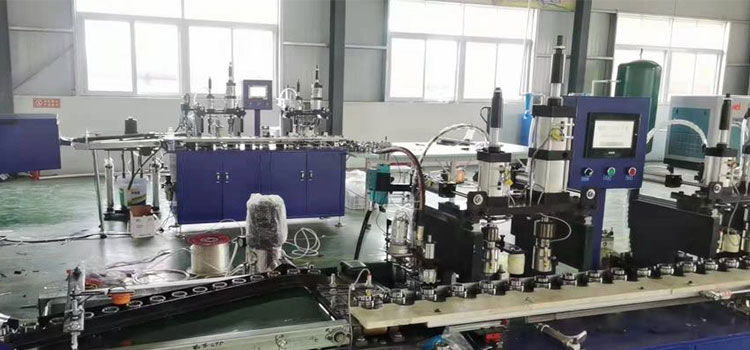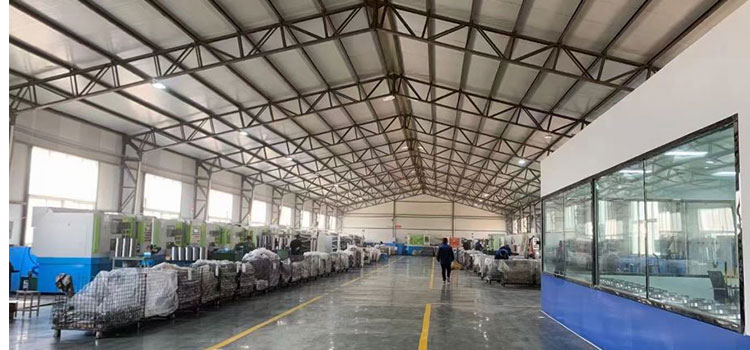 Your satisfaction drives us!